Our bee
rubber stamps
have been very popular this spring and summer. With gardens in full bloom the real bees are hard at work. The average worker bee will visit 50-100 flowers on each collection trip. Yet, over it's lifetime a bee will only gather 1/12 teaspoon of honey. So plant a few more flowers and enjoy some raw honey from your local farmers market.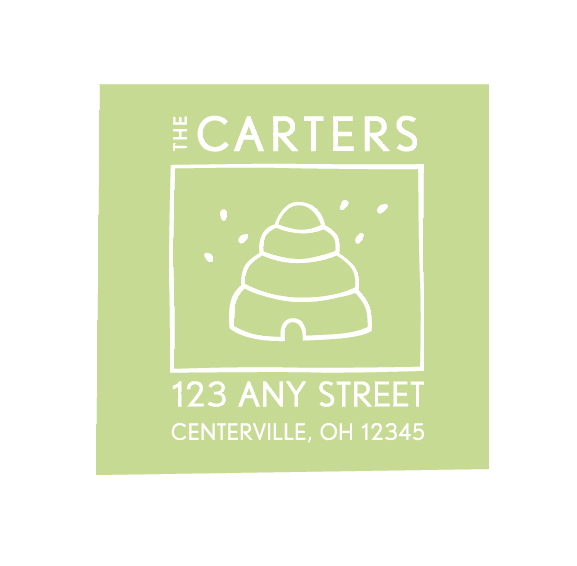 In honor of these busy bees, get a
free bee accent stamp
with every order now until the end of July. No code needed, just place your order and remember to never feed honey to children under the age of one.